eyLog
Here at Juice Nursery we use eyLog to record observations and assess each child's individual learning and development journey.
For those not in the know, eyLog is the most comprehensive tablet PC and web-based solution for nurseries and childcare providers, and has helped to transform the process of recording observations, assessing a child's progress and planning activities, by significantly reducing the time practitioners spend on capturing/maintaining observations and managing the learning journey of their Key children manually; enabling them instead to focus more fully on interacting with, and supporting the children in our care, providing them with the best early years education.
eyLog provides both a web-based Parental Portal, and a dedicated Parent App, through which you can view your child's information from the nursery from wherever you are located.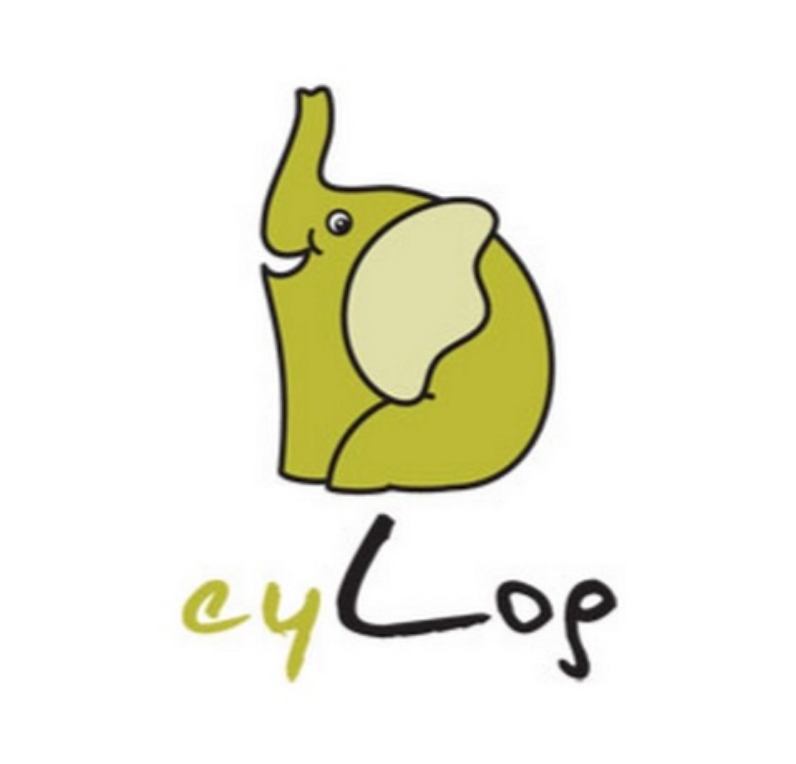 eyLog enables you to understand your child's development on a more regular and real-time basis. We can share your child's learning journey with you, increasing your knowledge and involvement in the activities going on here at nursery.
Using eyLog has helped us move away from the restrictions of a paper based learning journey, allowing us to incorporate rich media (photos, videos and audios!) and therefore it helps you as a parent to have an immersive experience of what the child is doing, and the context in which your child is engaging in various activities, which are designed to encourage their overall growth and development.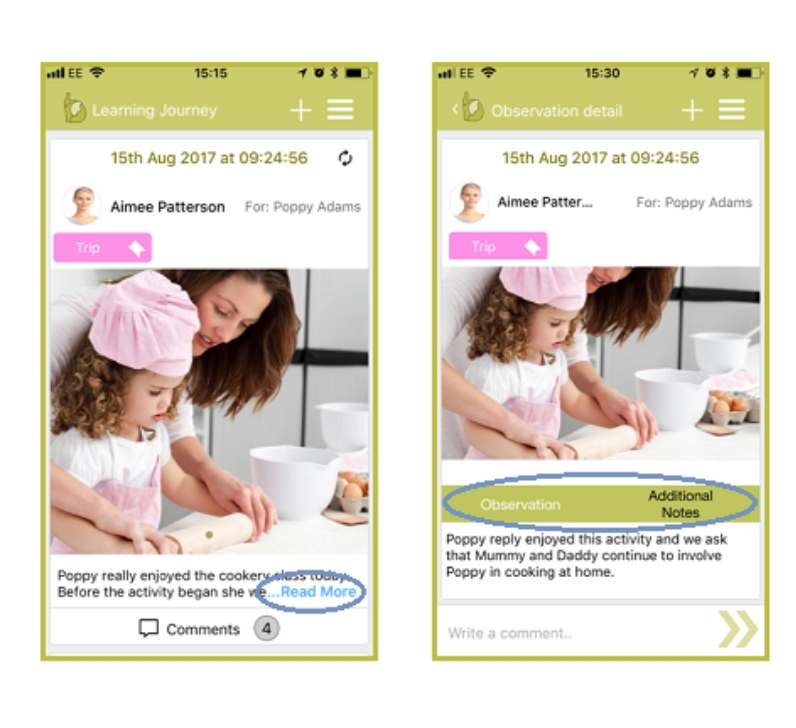 eyLog makes it possible for you to contribute observations from home too! Be it something your child does for the first time or pictures from your holiday, showing them enjoying activities or new experiences. Such contributions help to make their learning journey even more comprehensive, supporting our aim of working in partnership with you, their parents, to support their learning and development both at nursery, and at home.
For more on eyLog please click here:
http://support.eylog.co.uk/support/solutions/articles/5000761823-eylog-for-parents-