Working with parents to provide children the very best start in life at our Altrincham nursery
Book a tour
Book a place
We are a private children's day nursery, caring for children from birth to Preschool, based in the heart of Altrincham's town centre.
We employ a fantastic team of staff, many of whom have been with the nursery since it first opened in 2007, or shortly thereafter.
Read more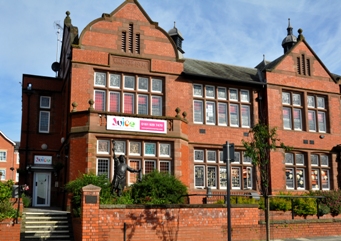 Organised across 5 spacious and airy rooms, occupying what was formerly part of Altrincham's impressive Town Hall, each of our rooms is carefully designed to create a warm, welcoming and inspiring environment, mindfully tailored to suit the specific age and stage of the children within.
Read more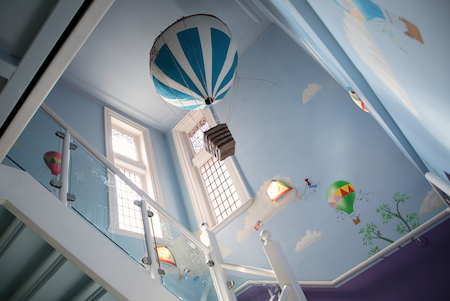 We love our nursery and the work that we do, however do appreciate that we are more than a little biased!
So,  rather than blow our own trumpet, we thought you might prefer to read some more objective opinions!
awards
testimonials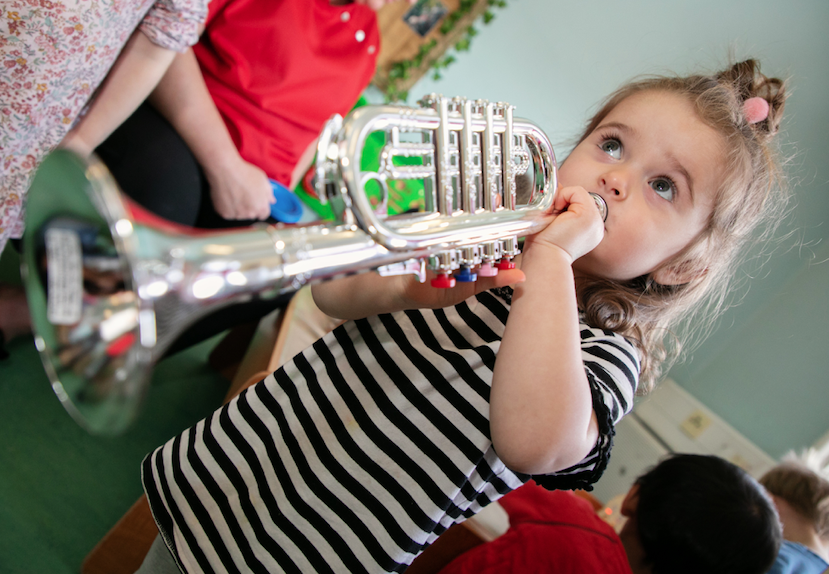 Life at Juice Nursery is busy! Check this out to keep up to date on what is going on, and for all that latest news.
News & Events