Juice Nursery is run by Mike Leary together with Nursery Manager, Lesley Wilson, supported by an excellent team of staff.
Read more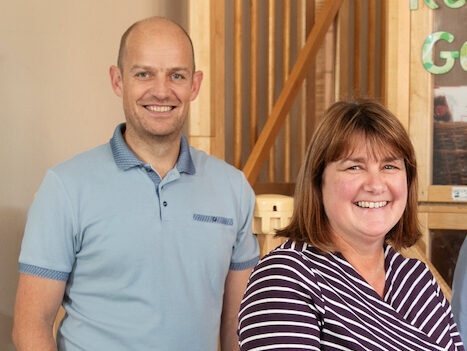 Our vision is simple, focused and at the heart of everything we do – to provide children with the very best start in life, working in partnership with their parents to support their health and well being, encouraging them to grow and develop as confident and happy individuals, ready to take on the world!
Read more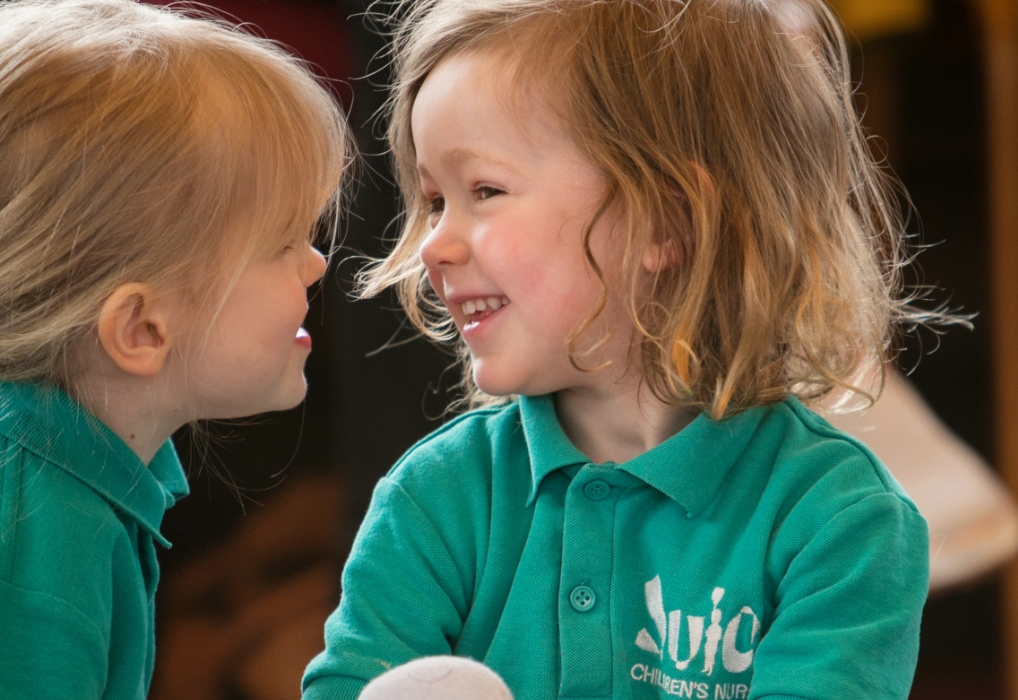 We take nutrition very seriously here at Juice, whether your child is 4 months or 4 years old, and are proud to have held a Trafford Healthy Setting Award since 2016, which recognises our commitment to promoting the importance of a balanced diet, as part of a healthy lifestyle.
Read more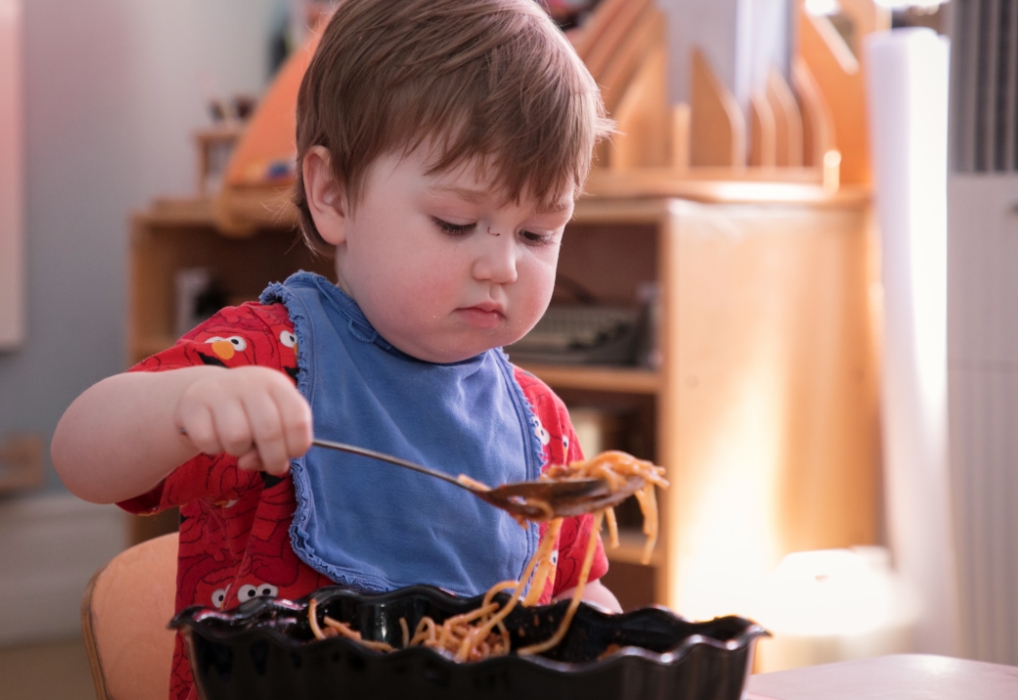 Promoting and safeguarding the health and well being of the children in our care, is fundamental to us here at Juice.
Read more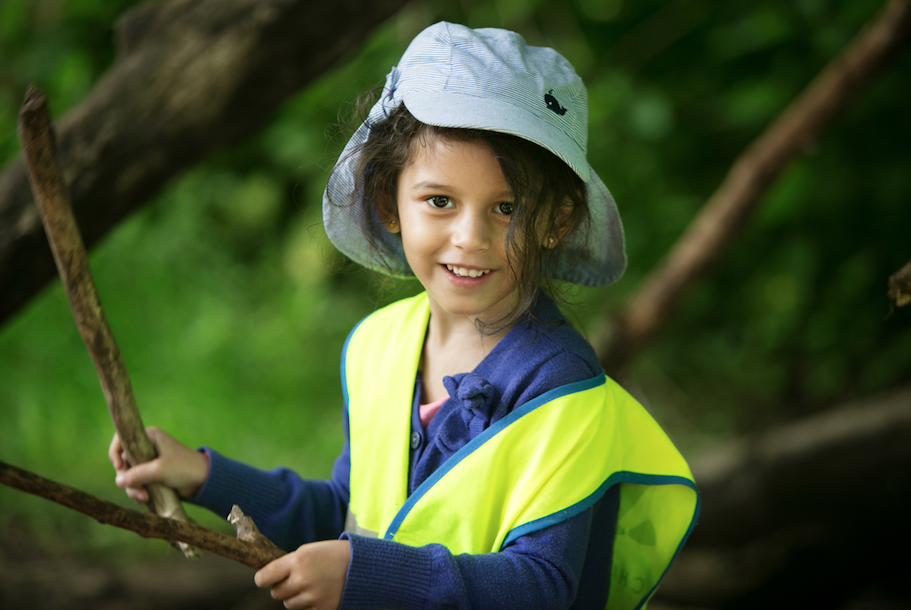 Children learn through play, and we believe that they are able to thrive when enjoying their play to its fullest extent, and most importantly, when they are having fun!
Read more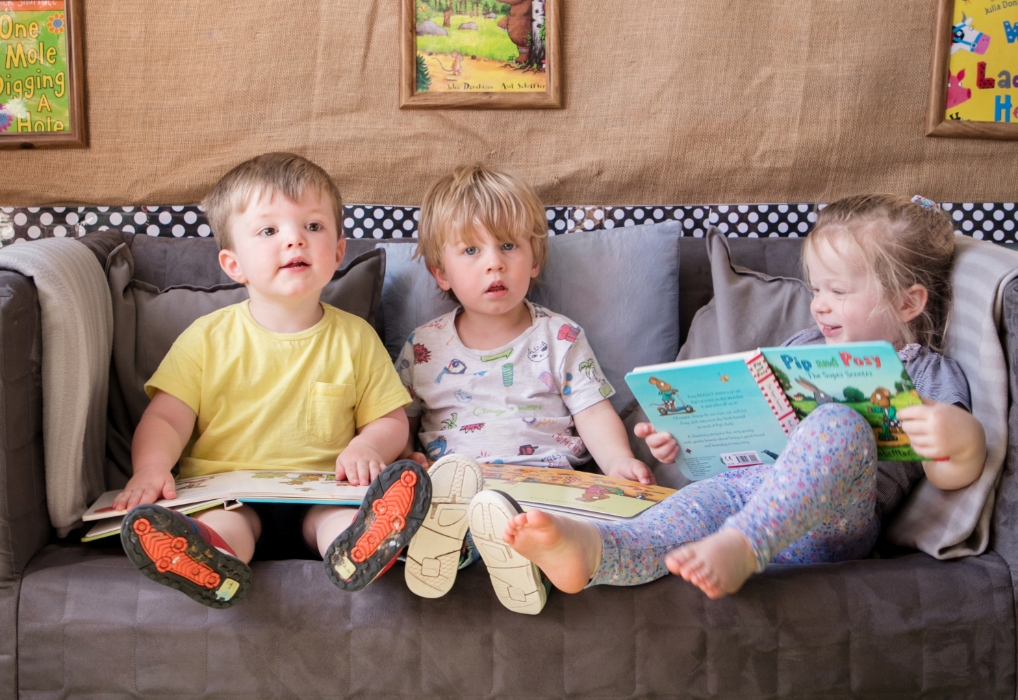 Staff are the lifeblood of a truly excellent nursery. Simply put, we couldn't do it without them!
Read more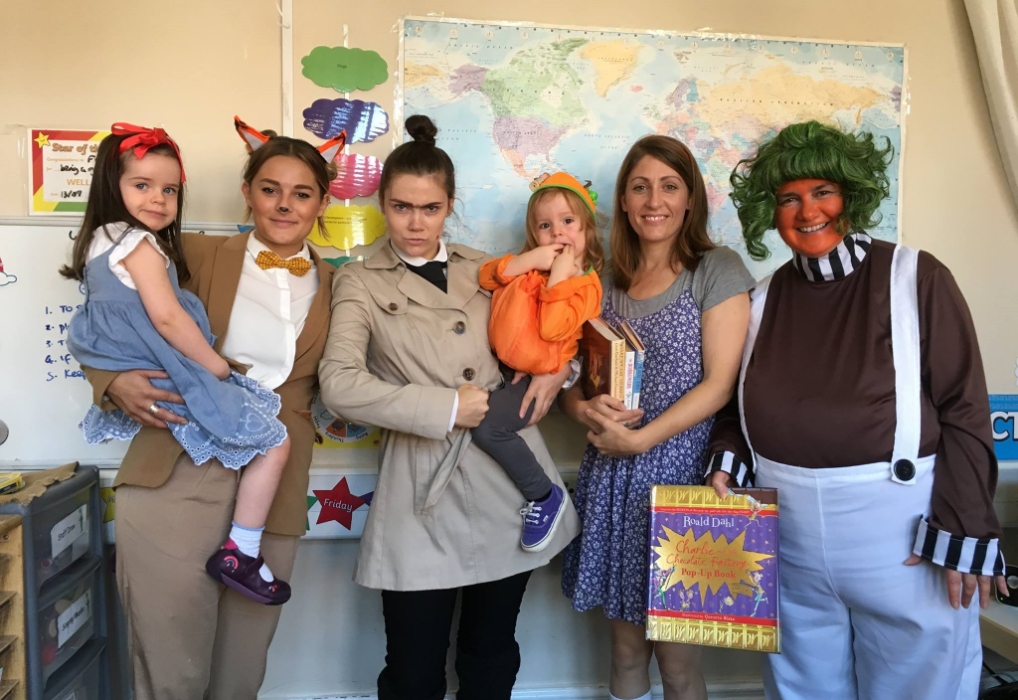 We realise the importance of being part of a community, and how this can add to an individual's general happiness, sense of belonging and wellbeing.
Read more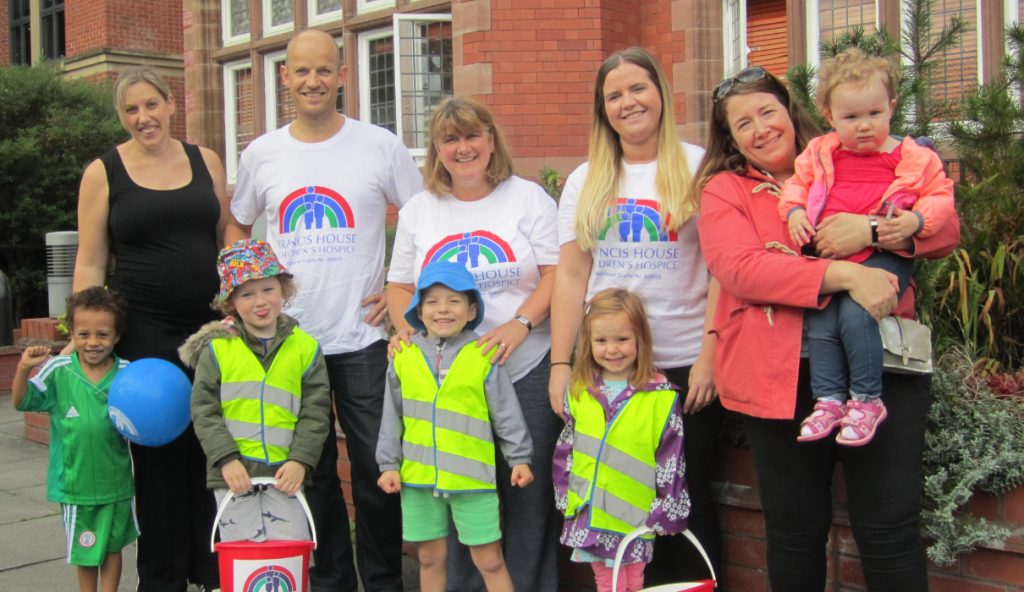 Find out how former accountant, Mike, came to own a children's nursery!
Read more