We take nutrition very seriously here at Juice, whether your child is 4 months or 4 years old, and are proud to have held a Trafford Healthy Setting Award since 2016, which recognises our commitment to promoting the importance of eating healthily.
It is well documented that up to the age of 4 is a crucial time for children, both to ensure that they get the important nutrients needed to help them grow, but also for learning good dietary habits, that will lay the foundations for their future health.
Our full-time, qualified Chef, Karen, works incredibly hard to produce a variety of interesting and tasty menus throughout the year, which are devised in conjunction with a qualified dietician, and also taking into consideration parent – and most importantly, child – feedback! Freshly made meals are planned to give a varied choice and to be nutritionally balanced, using seasonal produce.
We support parents at each step during the weaning process, preparing homemade purees – from simple foods such as carrots or sweet potato, during early weaning, right through to pureed meals for those close to moving on to solid foods.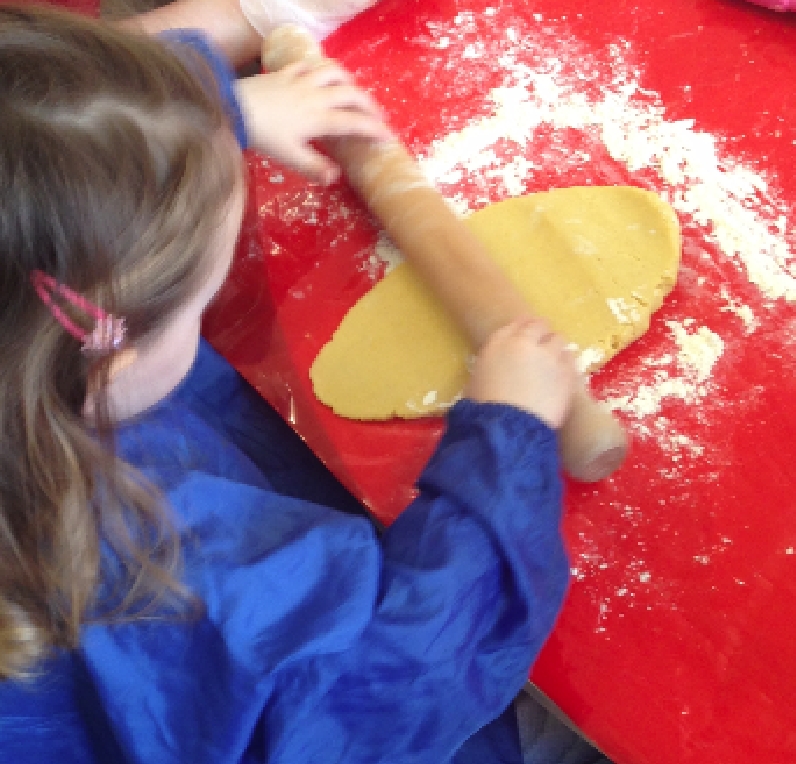 We focus on providing high quality produce that is fresh and locally sourced. Our meat is supplied by Taylors of Sale, a highly regarded local butcher, fresh fish comes from our local Altrincham market, as do our fruit and vegetables.
Dietary requirements are always taken into account, so, should your child have any special needs, whether for race or religious reasons, or as a result of food intolerances or allergies, with tasty, suitable alternatives, will always be provided.
Should parents need help or advice or, have any concerns about their child's eating habits or dietary requirements, then our experienced team are on hand to offer some support.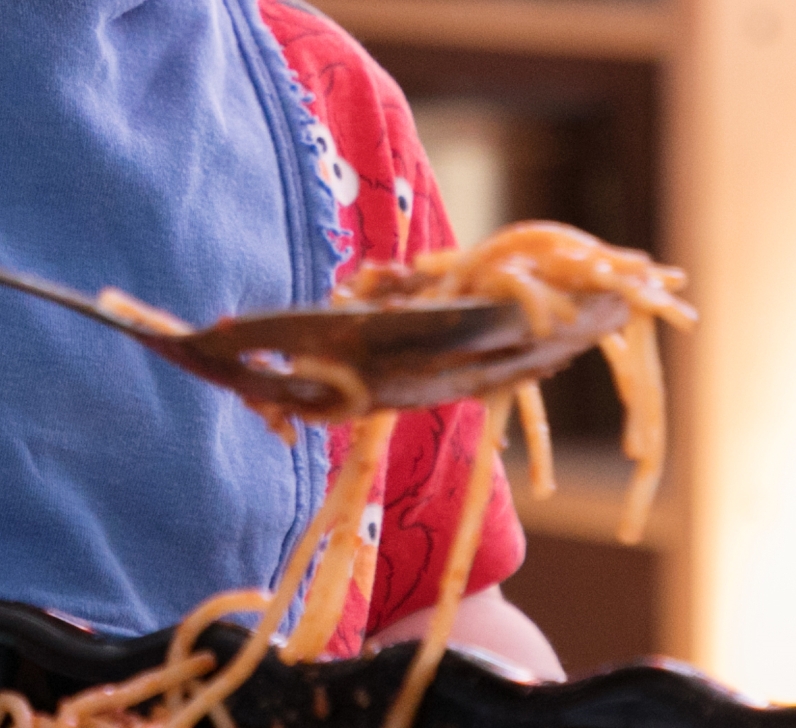 lorem ipsum sit amet lorem ipsum sit amet lorem ipsum sit amet lorem ipsum sit amet lorem ipsum sit amet lorem ipsum sit amet lorem ipsum sit amet lorem ipsum sit amet lorem ipsum sit amet lorem ipsum sit amet lorem ipsum sit amet lorem ipsum sit amet lorem ipsum sit amet lorem ipsum sit amet