Community
We realise the importance of being part of a community, and how this can add to an individual's general happiness, sense of belonging and wellbeing.
For many parents and children alike, nursery, like school, is often where it starts, and we make a particular effort to support, and play an active part in our local Altrincham community, as well as those further afield.
We support local initiatives such as Paint Altrincham Pink and Altrincham in Bloom, and have, over the years raised money for a number of local charities, including The Children's Adventure Farm Trust, Wood Street Mission and Francis House, as well as getting involved in Red Nose Day, Children in Need and MacMillan Cancer Support.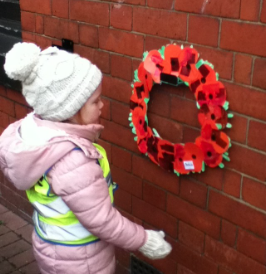 We are very proud that, through our Have a Heart Appeal, we were able to raise enough money to purchase an AED (Automated External Defibrillator), which is located on the side of Altrincham's Market House, so that in case of emergency, members of the public, as well as us here at Juice, can access this potentially lifesaving device.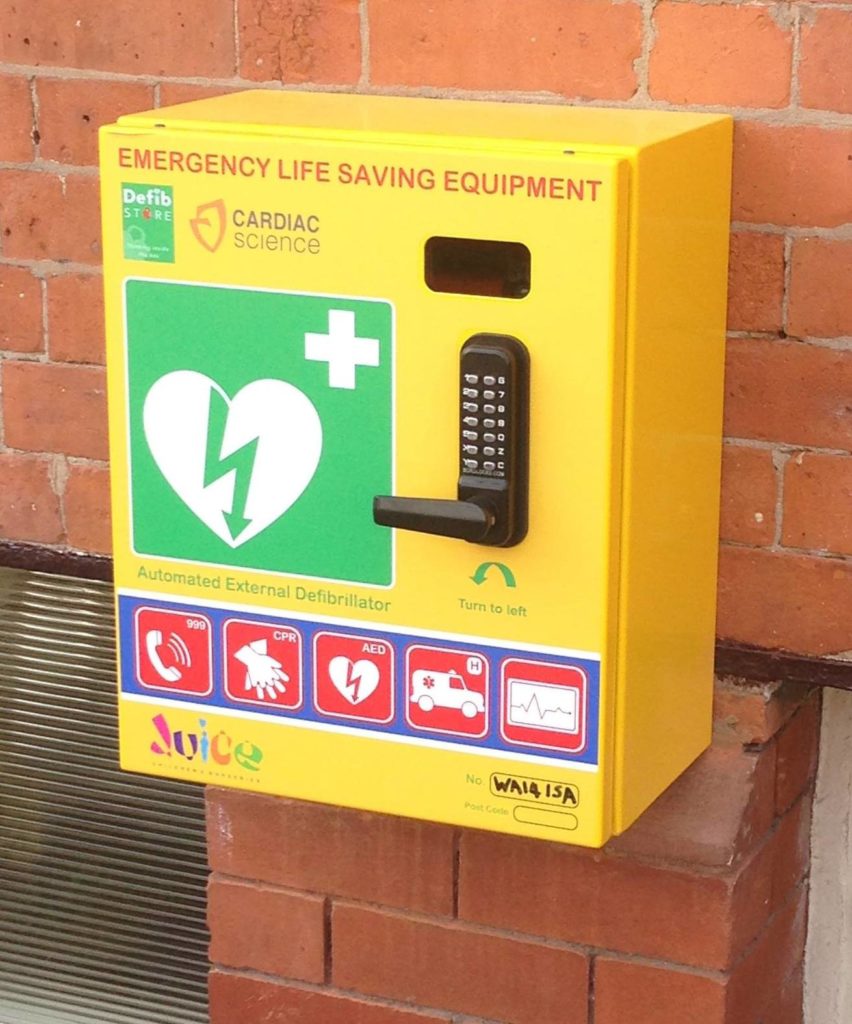 Getting to know other members of our local community, our Preschool are regular visitors to a local residential home; Honest Crust Pizza have organised special pizza making master classes for us; and the entire nursery always has a fabulous time at our Family Fun Days.