Celebrating our 10th anniversary in 2017, the nursery has gone from strength to strength since first opening its doors. However, like our vision, our goal steadfastly remains the same – that Juice MUST feel like a 'home from home'; a caring and nurturing environment, where children and their families feel that they belong and are valued.
As well as adhering to guidelines set out in the Early Years Foundation Stage (EYFS), and operating under Ofsted regulations, we also have a deep appreciation of what a huge responsibility it is to look after another person's child.
It is, therefore, fundamental to us that the children here at Juice not only feel safe, secure and happy, but are also excited to come to nursery, and that their parents see their attendance as a hugely positive and valuable part of their growth, learning and development.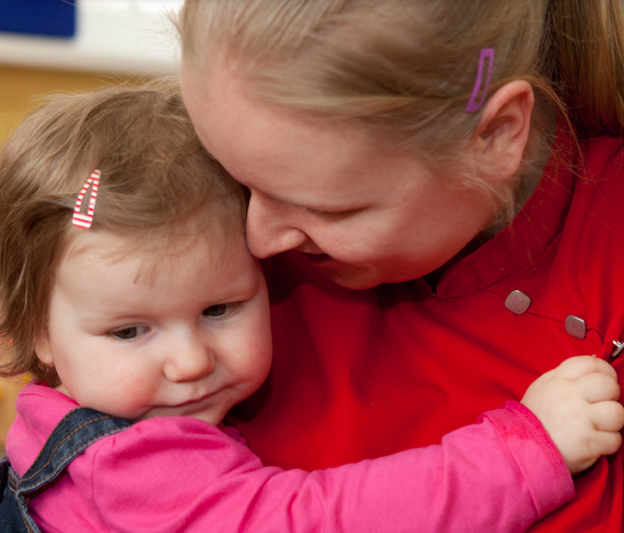 We are very proud of our reputation, and the work that we do, and are exceptionally honoured to have received a number of amazing awards and accreditations, providing validation from a number of external organisations of our exemplary standards.
However, be assured, we will never be seen to be resting on our laurels. We are constantly reflecting on our practice, to ensure that our high standards remain and are consistent, as well as thinking of ways that we can make Juice an even better, and more rewarding place, for us all to be.