Our Vision
Our vision is to provide children with the very best start in life, working in partnership with their parents to support their health and well being, encouraging them to grow and develop as confident and happy individuals, ready to take on the world!
Our Vision is key to all that we do here at Juice, clearly stating what we are all about to parents, visitors to the nursery, as well as to our team.
Not all nurseries are the same and our vision shouldn't just be words on a website, or a statement in a document. Rather, this should be evident in the way in which we act and interact on a daily basis, helping to bond our nursery family together and create the unique feel of our nursery.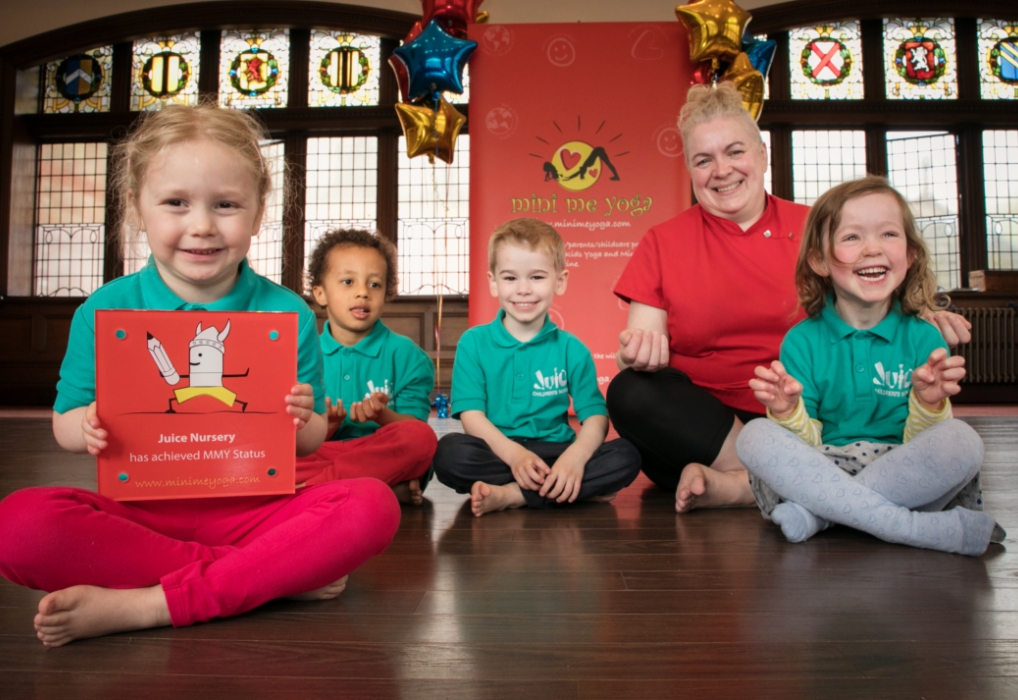 But, what does this actually mean?
We aim to achieve our vision by:
Respecting children as individuals, listening to their voices and taking note of their interests, likes and dislikes,
Recognising that the health and well being (physical, mental, emotional & social) of children in our care AND our staff is of paramount importance,
Focusing on nutrition, and promoting the importance of a healthy lifestyle, by being positive role models,
Supporting a consistent team of staff, who are passionate about what they do and who share in the vision of the nursery,
Creating an environment that inspires awe and wonder and provides children with the opportunity to experience a wealth of different experiences, which all positively affect their growth and development, and
Continuing to reflect upon and evolve our practice, to ensure that we remain truly excellent in all areas of our provision.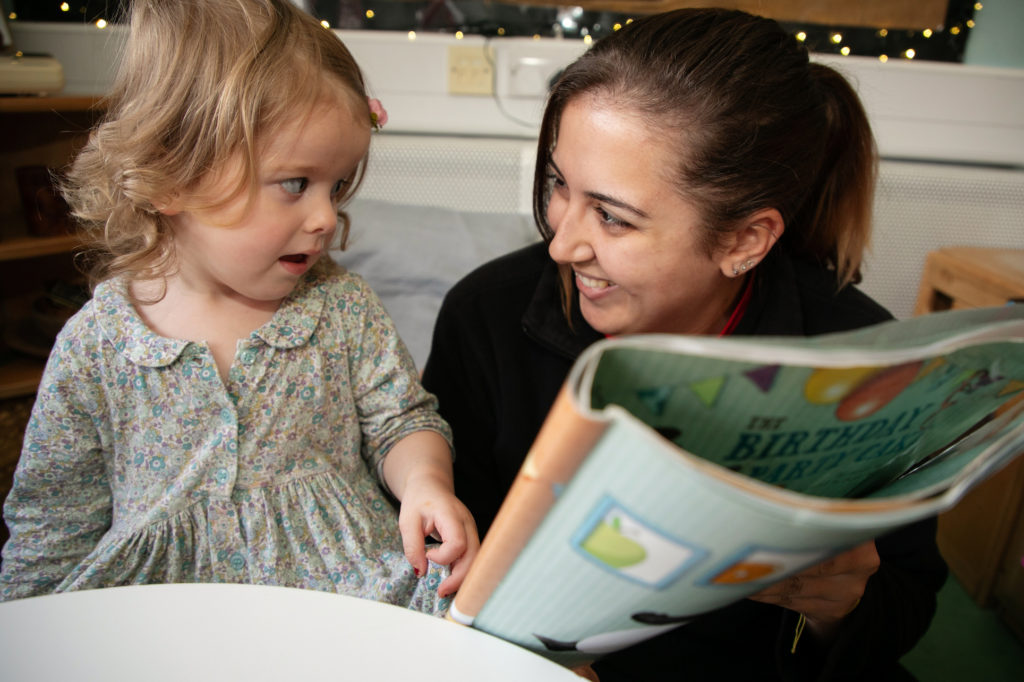 Partnership with Parents
Key to all of this is our relationship with the children, but also their families. As a setting we strive to create and maintain partnerships with our children's parents or carers, recognising that together we have a profound, and very significant impact on their children's learning and development.
We welcome and actively encourage parents and carers to participate in their child's education and aim to work to establish a trusting and respectful relationship, with a two-way flow of communication, to ensure that we meet children's needs and achieve the best possible outcomes.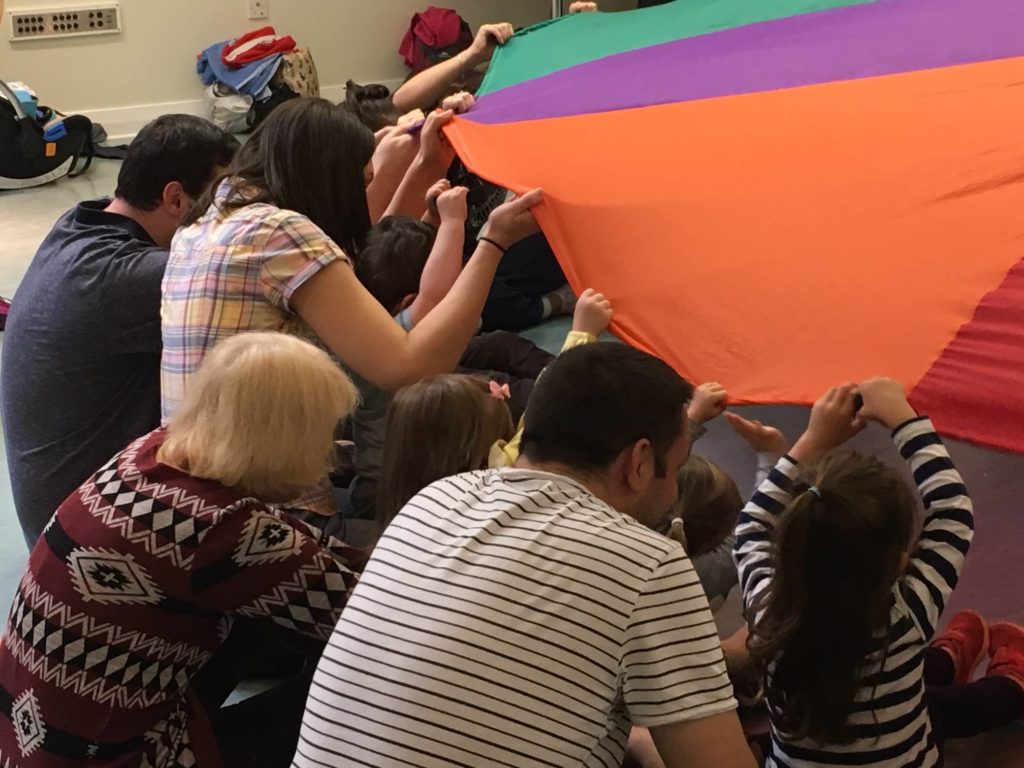 eyLog is a great tool for supporting us with this, as both practitioner and parents can add updates and include comments.
In addition to this we also organise regular events, such as monthly Stay & Play sessions, issue Blogs and take home packs, which are all designed to share ideas and activities that the children might like to try at home, to further support their learning.
Want to read more? If so, you will find a copy of our 'Parents as Partners Policy' in the Parent Zone.