Qualifications & training
We have a duty of care to our team, as well as the desire, to support and promote their health and wellbeing, both personally and professionally.
One of the ways in which we can do this is to provide an inspiring environment for them to work within, and to support them in their roles to develop new skills and knowledge, which helps to ensure that they feel valued and motivated. Equally, the better trained our staff are, the better equipped and more confident they are in looking after the children in their care.
Consequently, we go LARGE on training!
Our team are required to complete mandatory training courses in Paediatric First Aid, Child Protection and Safeguarding, as well as Food Hygiene, Healthy & Safety and Fire Safety Awareness.
In addition, we encourage staff to undertake additional training that will benefit them individually in their roles, developing their skills and knowledge, which is important for their ongoing professional development.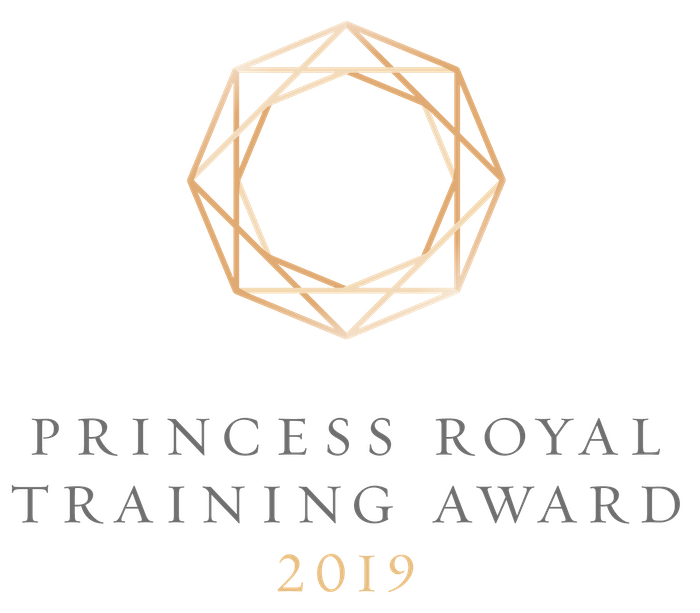 If you look at any job advert for a Nursery Manager, the typical requirement is that they hold an NVQ Level 3 (or equivalent), an excellent, highly recognised, professional qualification in childcare. This is often, therefore, the highest level you will see in many nurseries, around the country, with a mix of lower level qualifications below that, across the team.
At Juice, we wanted to be different!
As such, ALL of our team have the opportunity, and are encouraged, to qualify to a Level 3 (NVQ or equivalent) standard or above, with the majority of our senior staff holding (or are working towards) Level 4 qualifications, or higher. This includes our Managers, Katie & Lesley, who both hold a Level 5 qualification in Leadership and Management.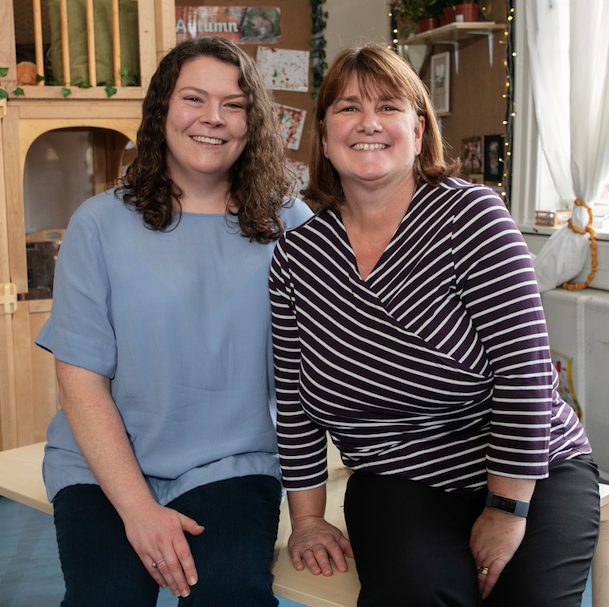 As a result of our dedication to training and, ensuring that our provision is of the highest standards, we have achieved various awards and accreditations, including a Princess Royal Training Award, Millie's Mark, Giving Voice and a Trafford Early Years Healthy Setting award.
Furthermore, we are an inclusive setting, recognised for being hugely supportive of children with additional needs. Staff attend training to cope with any additional requirements and in addition to this, we have built strong working relationships with outside agencies and professionals, such as speech therapists and physiotherapists, who work closely with our team to help support children's individual needs.