Orange Room
Independence and self-care is a key focus in our Orange Room, where children are between 3-3 1/2, as we start to prepare for Preschool.
Children are encouraged to dress themselves, self serve at mealtimes and make their own choices regarding the activities that they wish to take part in, which are designed to stimulate all of their senses whilst exploring all areas of their development.
Orange Room, like the other rooms, follow the Juice Golden Rules, but also have their own class rules too, which help them to understand the importance of sharing and being kind to your friends.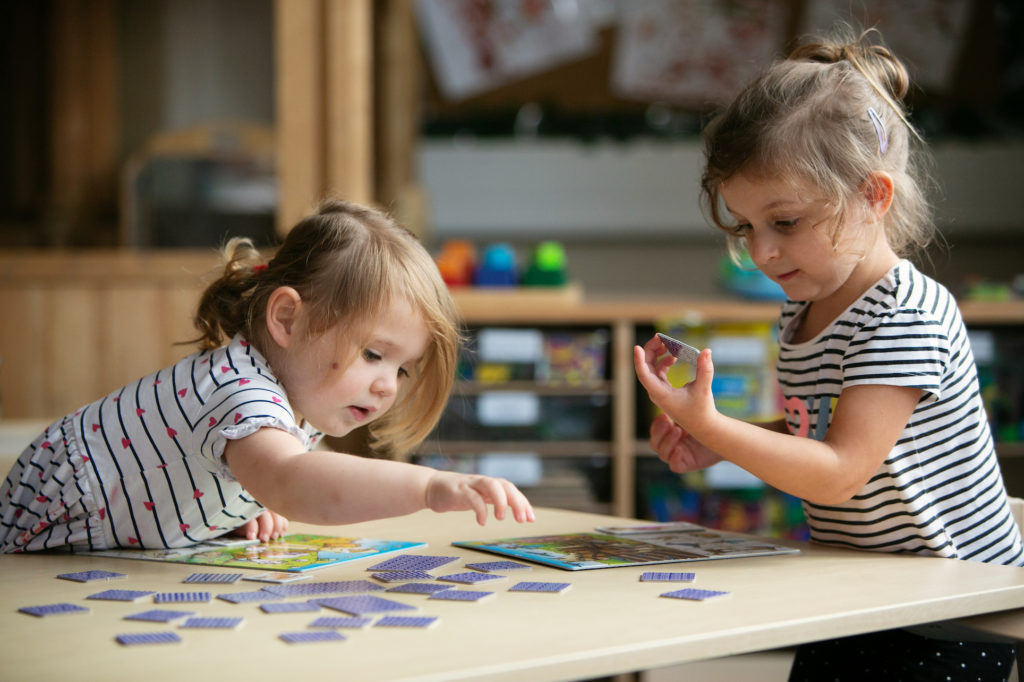 Name cards are used to help children recognise their own names at mealtimes, as they start to take more interest in the meaning of letters and text.
Additional emphasis is also placed on numeracy with maths games being a popular choice in this age group, which help to develop the children's understanding of numbers and shapes.
Music and movement continues to play a key part in the nursery day, helloing to develop the children's fine and gross motor skills during spontaneous activities such as Dough Gym, and getting active during their PE sessions and yoga activities.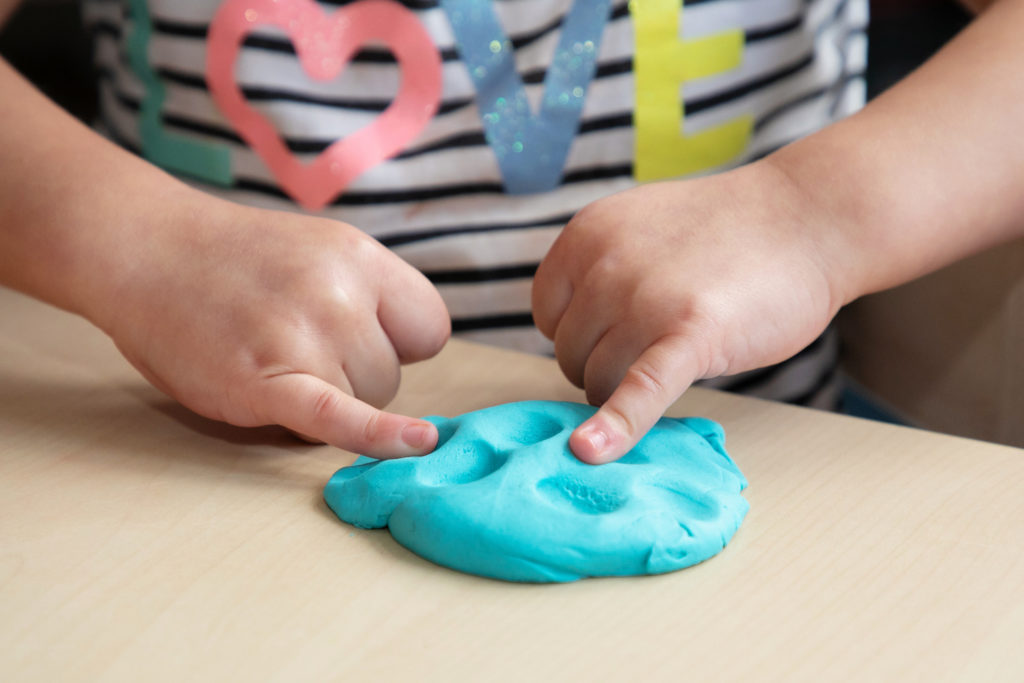 We actively encourage visitors to the room, including welcoming parents in to tell us about their job, hobbies, pets, culture or religion, which has led to an exciting encounter with Vera the Snake and opportunities to learn more about about Chinese New Year and St Patrick's Day, to name but a few!
The children have also enjoyed meeting Scientists, Dentists, Police Officers, Fire Personnel, ZooLab and The Cats Protection League!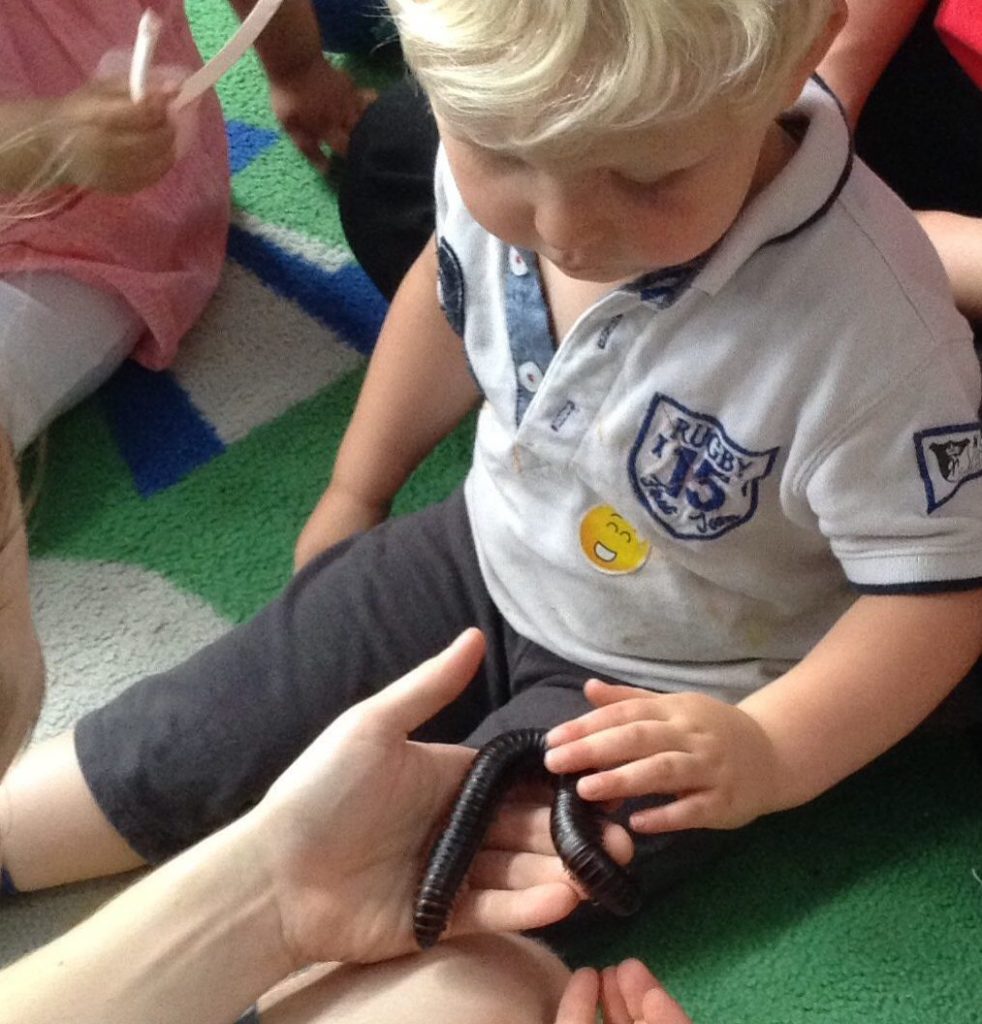 We love exploring the world around us, playing outside and getting out and about as much as possible.
Regular outings include visiting Altrincham's Library, as well as nearby John Leigh and Stamford Parks but we have also enjoyed trips to Dunham Massey and Altrincham's Market House, for a spot of pizza making!
For more on what goes on in our Orange Room please check out our Orange Room Blog.