Learning
Children learn through play, and we believe that they are able to thrive when enjoying their play to its fullest extent, and most importantly, when they are having fun!
To help with this, and to ensure that children settle quickly into life here at Juice, each child has a member of staff allocated to them as their Key Person. This Key Person will develop a close relationship with them, getting to know their likes and dislikes and daily routines etc, so providing them with the security they need to explore freely, whilst having a caring figure to turn to should they need reassurance or comfort.
It's not just the children that benefit from this. Having a Key Person is valuable to parents too, as someone that they can share their child's growth and development with, or express concerns to. A familiar, smiling face can make the introduction to, and transition through, nursery a much more relaxed experience for both children and their parents.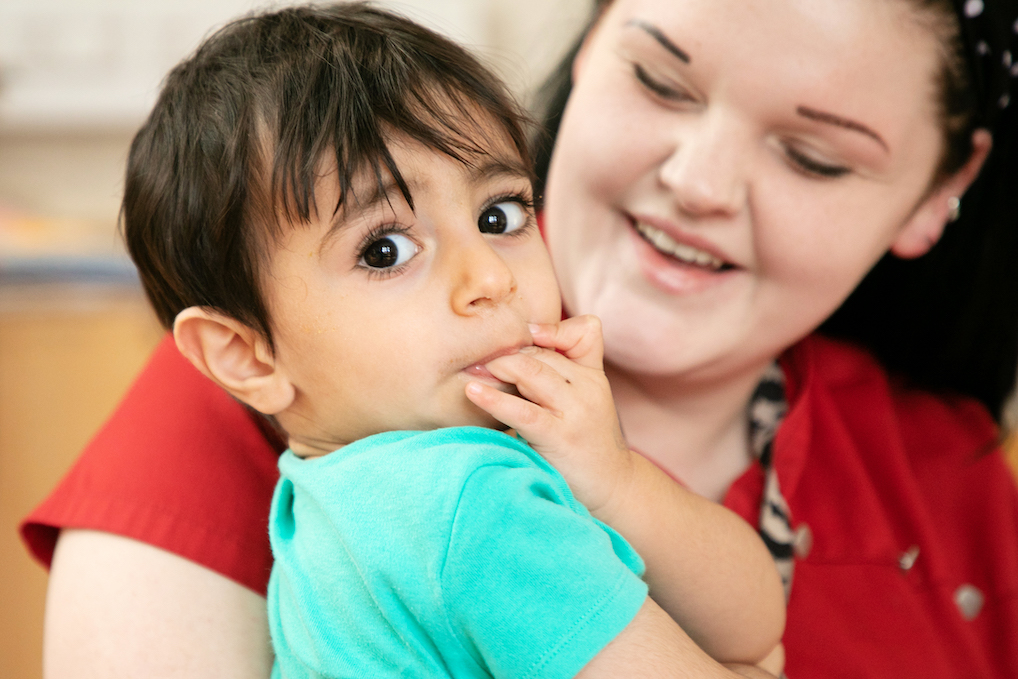 We follow the Early Years Foundation Stage (EYFS) and promote British Values, through our Golden Rules.
Varied activities are tailored within each of our rooms, to suit the age and stage of the children, whilst encouraging them to reach their developmental milestones.
A common theme, however, should be evident – that they are fun, open-ended and designed to inspire and spark curiosity.
Our plentiful resources and high quality teaching help give the children the foundations needed to make the most of their abilities as they grow, so reaching their full potential.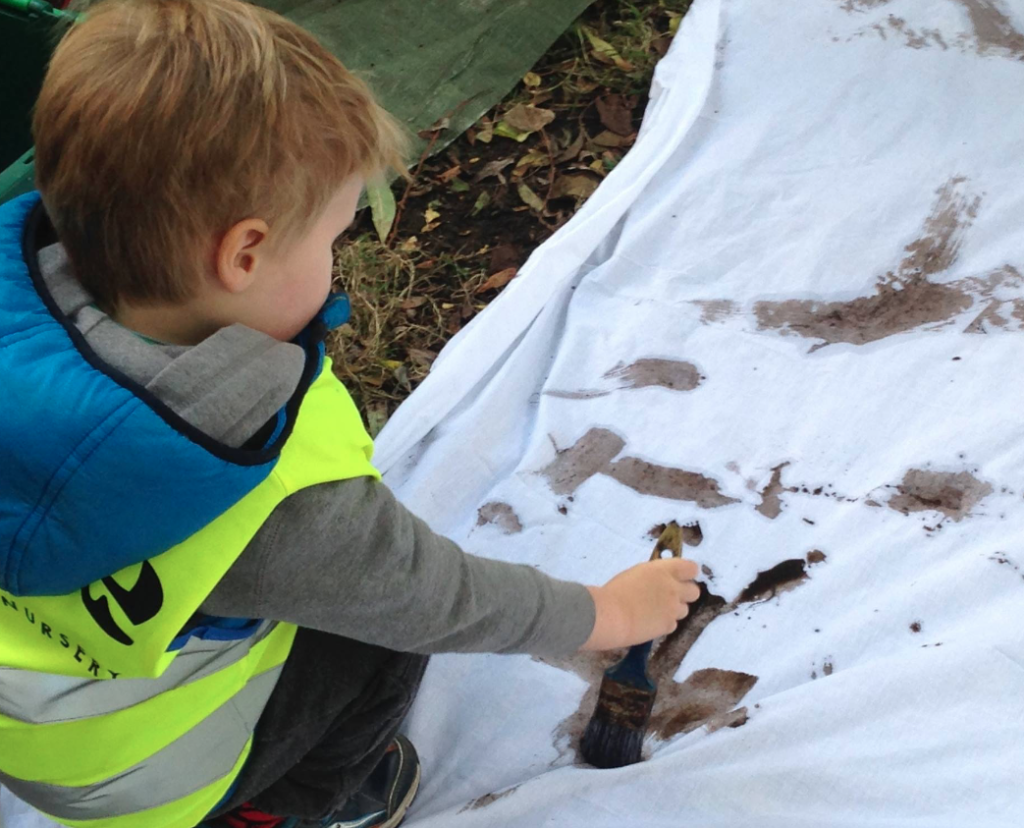 Each child has their own individually tailored development plan which focuses on their specific needs and 'Next Steps', ensuring that they progress and develop, through quality interactions and supported play activities with their Key person.
So, whether they are learning new skills, whilst baking with our Mobile Cookery Centre (or indeed our Mud Kitchen!) getting muddy in the park, burning off some energy during Stretch-n-Grow, or chilling out in their room's cosy area, rest assured, we seek to make the most of every experience that they have with us.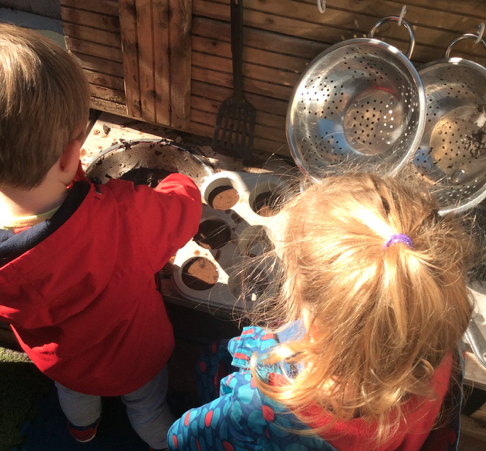 Parents are also encouraged to actively follow, and contribute to, their child's learning journey, via eyLog, which charts their development using software specifically designed to provide a complete picture of how a child is progressing in their learning on a real time basis.
Building on this, we work in partnership with our parents in a variety of ways, and work hard to develop a relationship with our Juice families, through a huge range of communication channels, including:
regular e-newsletters and Blogs,
parent surveys asking for feedback,
posting useful information on our social media sites,
organising monthly Stay & Play sessions, annual Parent's Evenings and Family Fun Days,
holding events throughout the year, such as Mother's and Father's Day celebrations, charity events, Preschool's Graduation and a whole host of events at Christmas!